What Is In The Lineup For 2023?
---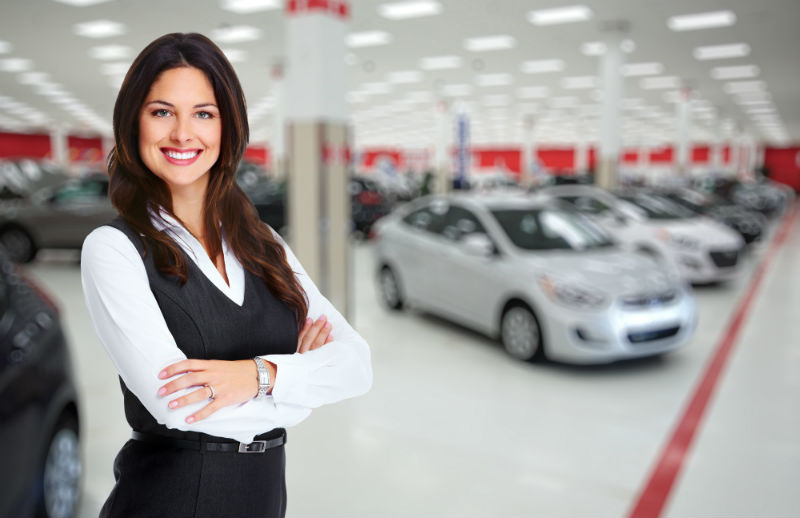 Although Porsche plans to make monumental changes in the coming years, this is not the case for 2023. This does not take anything away from the 2023 lineup. The company continues to produce iconic, reliable vehicles. These include another 911 model and the always race-worthy 911 GT3 RS.
The Lineup
718 Cayman: Now standard as part of the infotainment system is Apple CarPlay compatibility.
718 Boxster: Like the Cayman, little change has been made to this brilliant ride.
Taycan: In addition to standard 19-inch wheels, the quick-paced Taycan now has undergone significant infotainment system improvements. Among them are modernized user interface graphics and wireless Android Auto compatibility.
Panamera: Now standard among all trims is automatic emergency braking and adaptive cruise control.
911: GT3 RS: This version boasts the most power of any version of any current GT3. It comes equipped with effective aerodynamics and gear designed and suited for the track (and Philadelphia streets) e. g. seven-speed dual-clutch automatic transmission.
911: Sport Classic: Another special edition from the company, it is a limited production run and is the second from the Heritage Design series paying homage to past iconic 911s.
Carrera GTS Cabriolet America Edition: Another limited edition, this Porsche honors the 356 America Roadster and the 964 Carrera America Roadster. Both the interior and exterior offer special touches.
Porsche in 2023
2023 may not be the most innovative year for the company. Major changes are coming in the next two years. Until then, Porsche continues to produce quality, fast-paced and incredible luxury vehicles.
If you are searching for Porsche dealers in Philadelphia, look no further than the selection of new, used, and certified pre-owned vehicles offered at Cherry Hill Imports Auto Group. We have a full line of vehicles on our lot and can work with buyers to include all the features and options you need to customize your new vehicle.