The 2022 Land Rover First Edition
---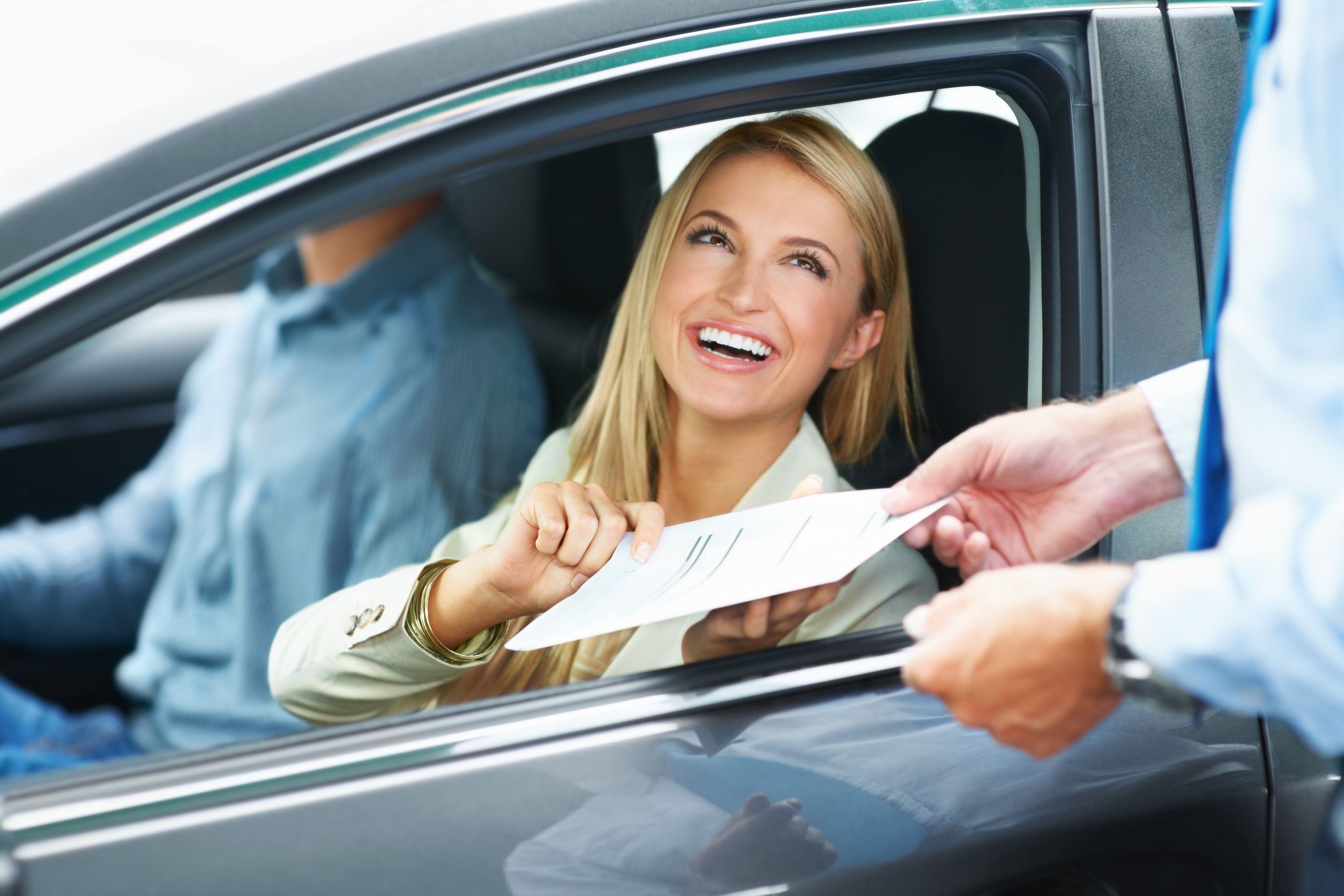 Land Rover refers to the name of the company and a family of vehicles. It conjures up off-roaders, many of them high-end. These include Range Rovers which are usually larger, more opulent and more expensive than others in the Land Rover lineup.
The Land Rover/Range Rover First Edition
For 2022, the Range Rover First Edition emerged new without removing the qualities of the iconic Land Rover family. It simply upped the ante for competing luxury SUVs. The engine, a 4.4L Twin-Turbo V8 Gas (now with several hybrid and non-hybrid options) paired with an 8-speed automatic transmission and all-wheel drive remains the same. However, the Range Rover now has rear-wheel steering.
The interior can now comfortably accommodate seven passengers. They can relax in a setting of leather and wood accents in comfortable padded seats and adjustable, winged headrests. The infotainment system is a floating 13.7-inch digital gauge cluster in front of the driver. Another touchscreen, hidden away in the back, controls seat functions and sun blinds.
Noteworthy is the newly added party tailgate. It extends, doubling as bench seating. This would not be unusual except for the addition of padding and speakers.
The Top of the Line Land Rover/Range Rover
The Range Rover P530 First Edition (LWB) is the crème de la crème of Range Rovers. It offers luxury at the highest level. Its opulence wins awards and, as a Land Rover, it garners attention as it drives along the streets of Philadelphia and the highways and byways stretching right across America.
If you are looking for Land Rover in Philadelphia, Cherry Hill Imports Auto Group is just a short drive out of the city. Calling ahead allows us to schedule a test drive, and your vehicles will be ready when you arrive on the lot.