Should You Consider A Certified Pre-Owned Nissan Altima?
---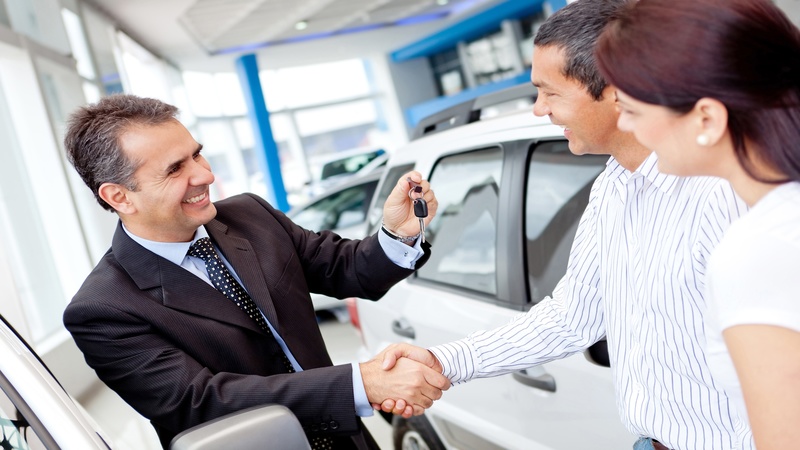 Driving a brand new car off a dealership lot is a wonderful experience. However, not all car buyers in Newark, NJ, are looking for a new vehicle or have the budget to afford a current model.
For these buyers, choosing a certified pre-owned vehicle offer several advantages to a used vehicle, and allows them to drive off the lot in a like-new pre-owned vehicle at a much lower cost. For those interested in owning the Nissan Altima in Newark, NJ, choosing a certified pre-owned model may be the perfect solution.
What is Certified Pre-Owned?
The term certified pre-owned refers to a particular type of used vehicle. These cars must be Nissan vehicles and must pass a specific inspection to qualify for the program. In addition, the Nissan Altima in Newark, NJ must be a newer model not more than six years old from the original in-service date. The vehicle must have fewer than 80,000 miles.
The inspection on any certified pre-owned Nissan Altima includes 167 different elements, including brakes, engine, cabin features, and electrical and structural components of the car. The interior and exterior of the vehicle must also be in top condition, which provides a like-new vehicle for anyone in Newark, NJ, purchasing a certified pre-owned Altima or other Nissan model.
In addition to a newer vehicle at a great price, the certified pre-owned Altima also comes with a limited warranty and roadside emergency coverage. It also includes any additional bonuses, such as free trial subscriptions to SiriusXM radio if installed in the vehicle.