Helpful Tips For Viewing Cars Before Visiting A Philadelphia Used Audi Dealership
---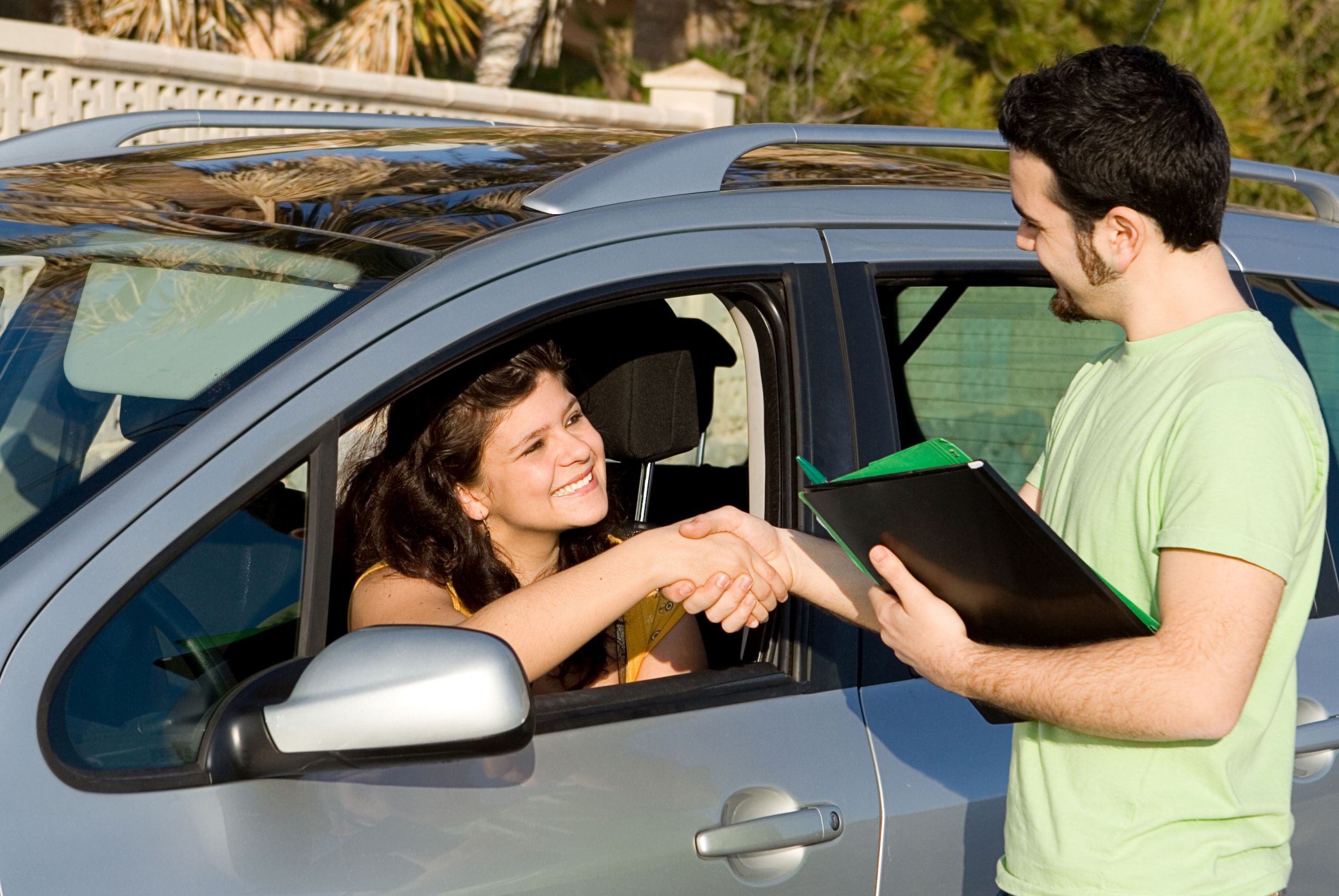 The internet has made things so much easier in all parts of life from buying groceries to choosing your next vehicle. If you are considering a used Audi, spending some time online and browsing the selection at the used Audi dealership Philadelphia can help you to more effectively manage the buying process.
Check the Listing
The new and used Audi dealership should provide a full listing of their current inventory of vehicles through their website. Keep in mind, the inventory is typically refreshed or updated at the end of the business day, and there may be vehicles listed on the website that are no longer on the lot. A quick call or connecting through the online website chat can confirm if the vehicle is still available before heading out.
Know the Difference in Used and Certified Pre-Owned
A used Audi dealership with an online listing typically divides the used vehicles into pre-owned and certified pre-owned. They are both used categories of vehicles, but the certified pre-owned has to go through a 300 plus point inspection that is set by Audi. The vehicle must also be five model years or newer and must have less than 60,000 miles on the odometer to qualify.
In addition, the certified pre-owned Audi comes with a vehicle history report, the residual original new-vehicle warranty and an additional 5-year Limited Warranty Coverage with no mileage limitation. This includes 24-hour Roadside Assistance and all the standard services that are included.
Knowing if the used Audi vehicle you are looking at on a Philadelphia dealership lot is pre-owned or certified pre-owned is an essential part of making a choice. While certified pre-owned vehicles are typically priced slightly higher, they offer several benefits over an older, higher mileage used vehicle purchase.