Tips For Buying A Used Jeep Wrangler
---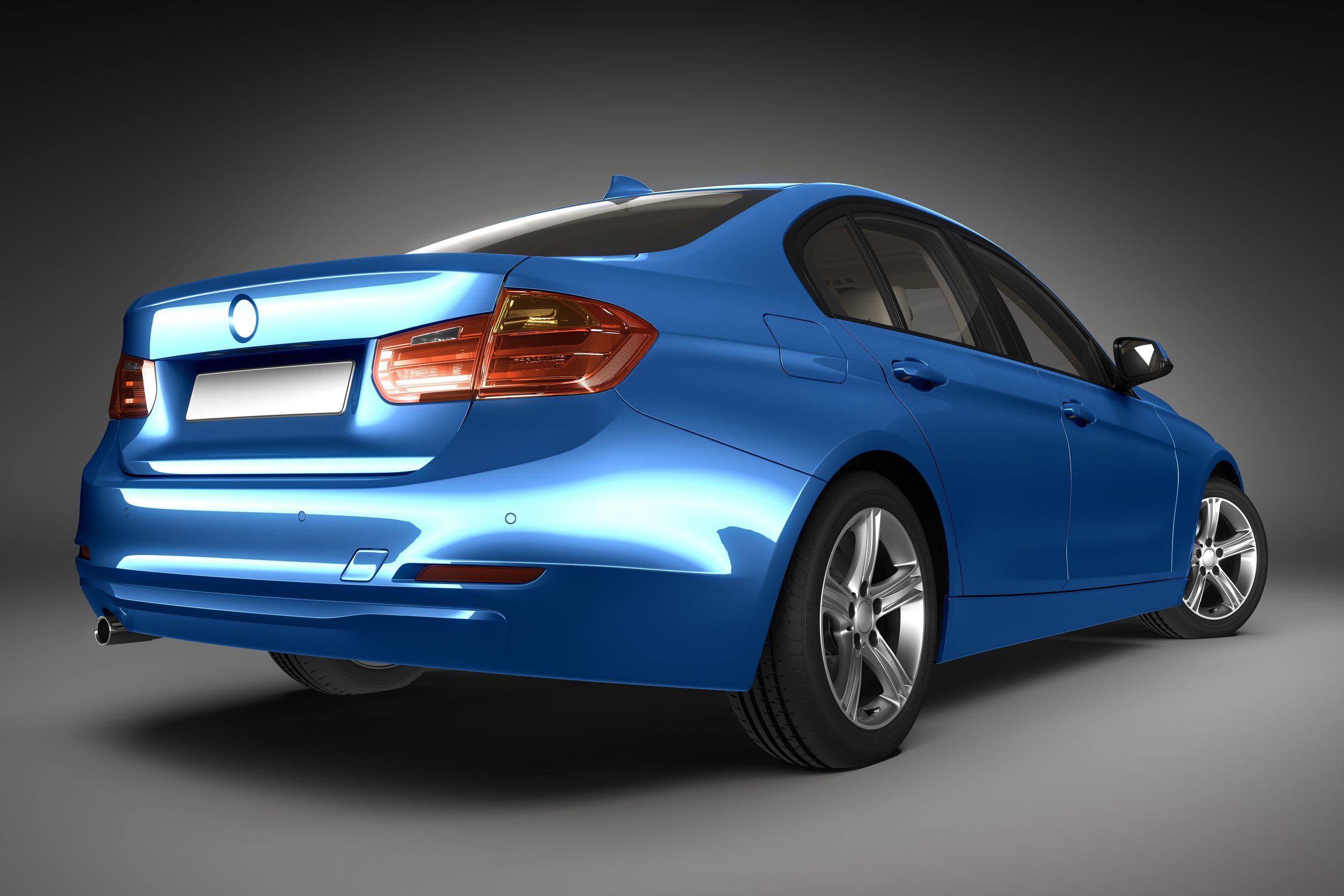 Most people in Wichita, KS, have wanted a Jeep at some point in time in their lives. For many people, their ideal Jeep is the classic Wrangler, with its rugged off-road capabilities, iconic design, and the fun and adventure this vehicle promises with every drive.
The Certified Pre-Owned Advantage
The very thing that makes the Wrangler a great vehicle to own also means it is important to know what to look for before purchasing a used Jeep Wrangler. Choosing to purchase a certified pre-owned Wrangler provides the most protection, and your local Jeep dealership in Wichita, KS, is the best place to start.
When purchasing a certified pre-owned Wrangler from the dealership, buyers have the peace of mind that the vehicle has passed an inspection and is free from any wear, tear and damage. These vehicles are five years old or newer, have a clear vehicle history report and show fewer than 75,000 miles on the odometer.
In addition, buyers have a limited 3 month or 3,000 mile bumper-to-bumper warranty that starts after the original 3-year and 36,000 mile warranty ends. With the warranty comes 24-hour roadside assistance and reduced rates for rental cars for any covered repairs during the warranty period.
Used Vehicles
Used Jeep Wrangler Wichita KS – With older models, higher mileage, used Jeep Wranglers for sale, be sure to consider mileage and condition of the vehicle. Check the underside of the vehicle for damage that occurs during off-roading, or look for any signs of fresh paint or repairs.
Additionally, keep in mind an older used Jeep Wrangler should be priced according to both age and mileage. Always ask for a vehicle history report, which may not be provided through a private sale.