The 2022 Dodge Durango: The SUV With Machismo
---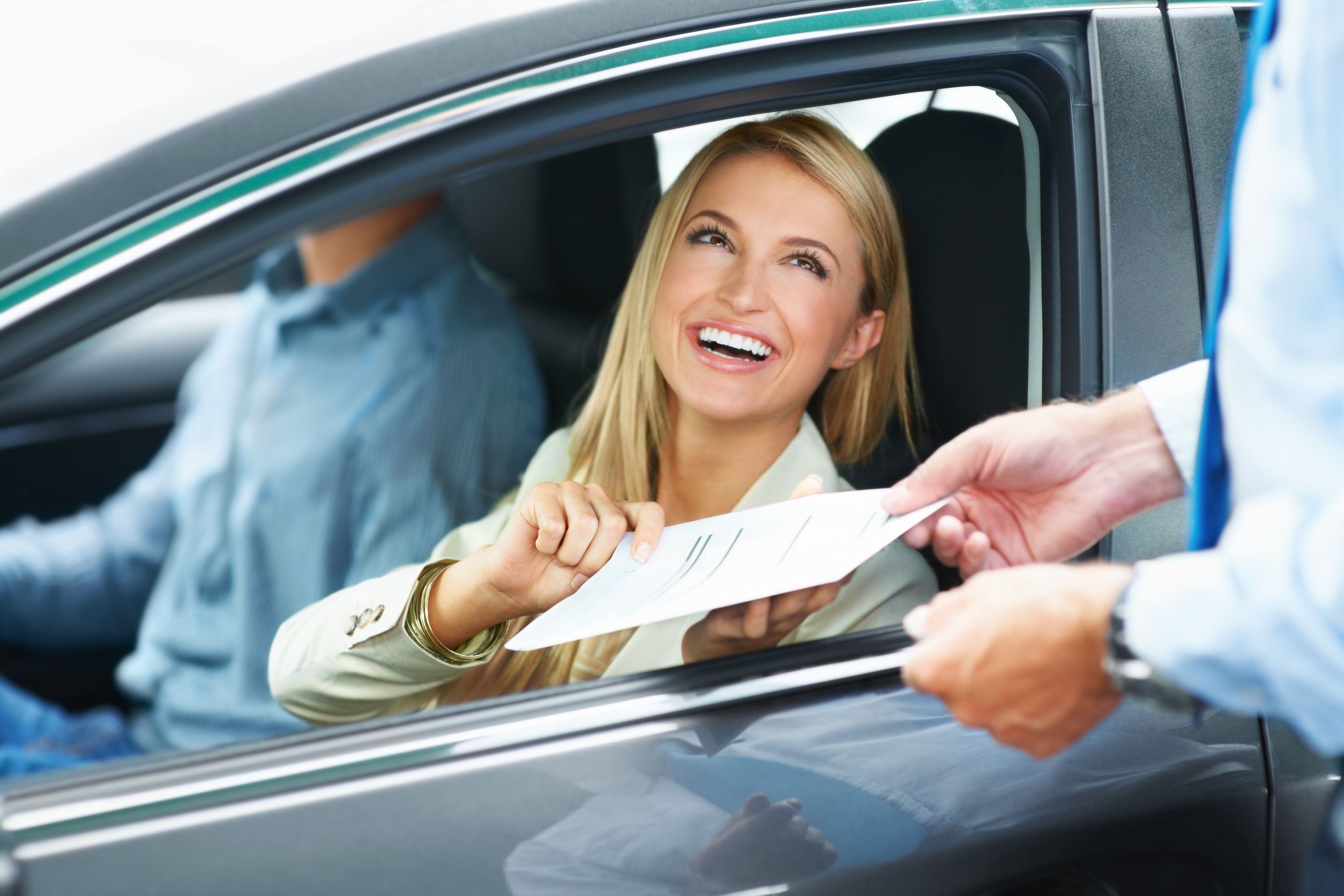 The Dodge Durango in Andover KS, is different from most SUVs. It defies the traditional image. With the choice between two powerful engines – the V-6 is standard with effective power and the ramped-up optional V-8 engine (both with eight-speed automatic transmission), you see why those who want a souped-up vehicle but need an SUV choose the Durango.
A Muscle SUV
While muscle cars are common, muscle SUVs are rare. This is why the Dodge Durango attracts attention. It may have such traditional features as three rows of seats and a tech-filled interior, including a modern infotainment center capable of satisfying even the geekiest of children, but elsewhere, the SUV screams "Muscle Car."
While the engine choice sets the pace and a quick one it is, other characteristics amplify the latent machismo theme. They include:
• The exterior appearance is bolder and more masculine than most SUVs
• Low range gearing and smooth shifting create silky handling
• Opting for an all-wheel-drive platform allows for some off-road capabilities
• The chiseled dashboard
• The thick, leather-wrapped rim steering wheel is enhanced by its metal-appearing trim
• The towing capacity is like that of a truck, managing up to 8,700 pounds.

All these details add further to the powerful image the SUV oozes.
The 2022 Dodge Durango
The Durango does not appeal to everyone. While it is practical in many ways, it is also able to go from zero to 60mph in less than five seconds. Most SUVs cannot do this, but many drivers living in Andover KS often dream about it.