Popular Audi Cars In 2022
---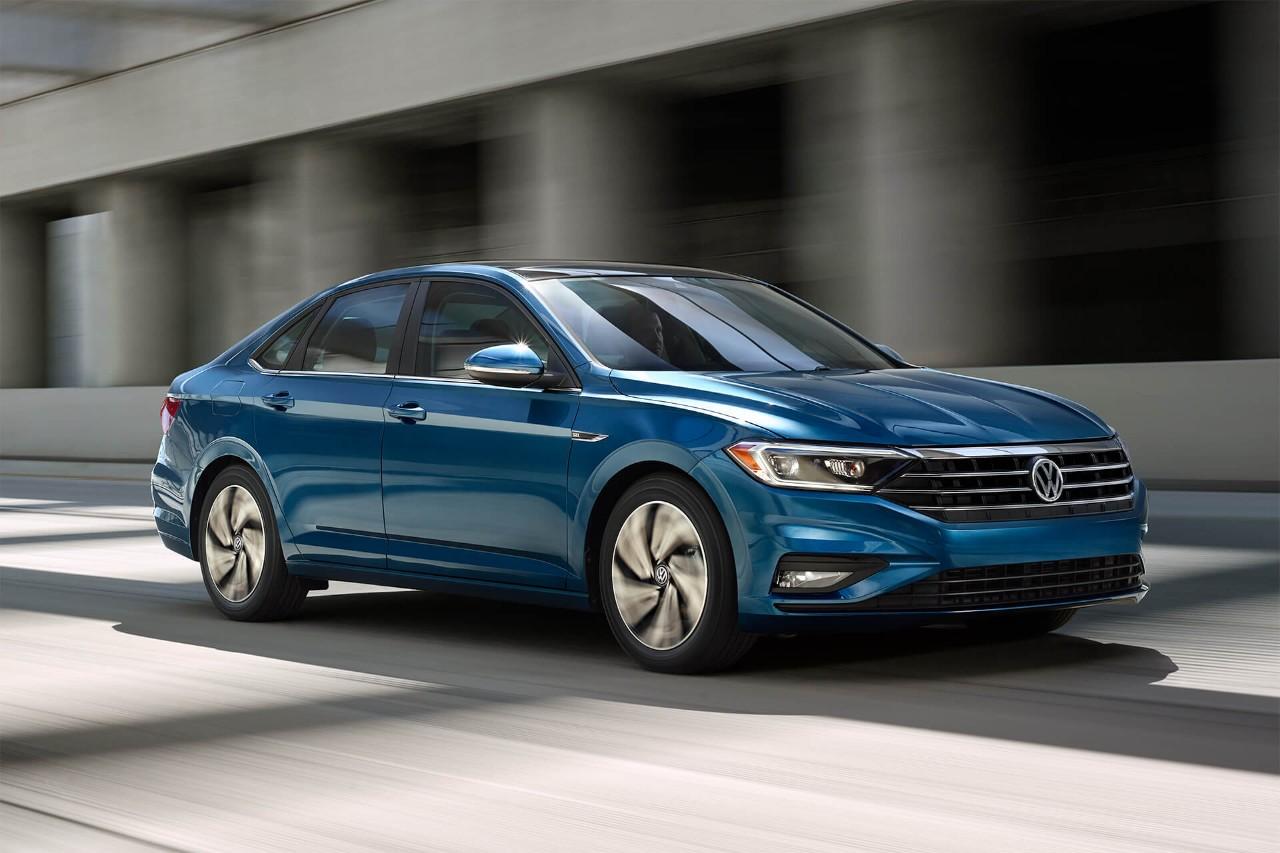 Audi is a luxury car manufacturer known for producing innovative vehicles. Combining speed and comfort, Audi cars and SUVs continue to make the top list of many reviewers and car buyers. 2022 has been no exception.
Popular in 2022
While SUVs remain popular, the 2022 line-up of Audi cars in Philadelphia have retained its own status. Among the top performers for the company are:
The Audi A3: This appealing small luxury vehicle combines a sophisticated design, an amazingly appealing exterior with a comfortable interior. With an impressive powertrain, this Audi delivers a well-rounded driving and passenger experience. It continues to be a bestseller for the company.
The Audi A6: This midsize luxury sedan offers, painless power and is loaded with technological features including an updated MMI infotainment interface. The interior is modern, and designed with quality and comfort.
The Audi RS 3: This is a high-performance car delivered in the package of a compact sedan. It can conquer the streets of Philadelphia with ease. Handling it is a breeze and is done in comfortable surroundings.
The Audi S6: This turbocharged midsize sport sedan offers a sophisticated take on the genre. It is one serious performance car combining a high technological infotainment system in a smart exterior (and interior) package.
2022 Audis
In 2022, Audi cars continued to be popular in Philadelphia. The German manufacturer scored well. While traditionalists preferred gas-fueled vehicles, others turned to the all-electric innovative cars that are increasingly grabbing a share of the automobile market. 2023 looks to be another good year.