Lincoln Car Dealers Share Must-Know Tips for Summer Road-Trippers
---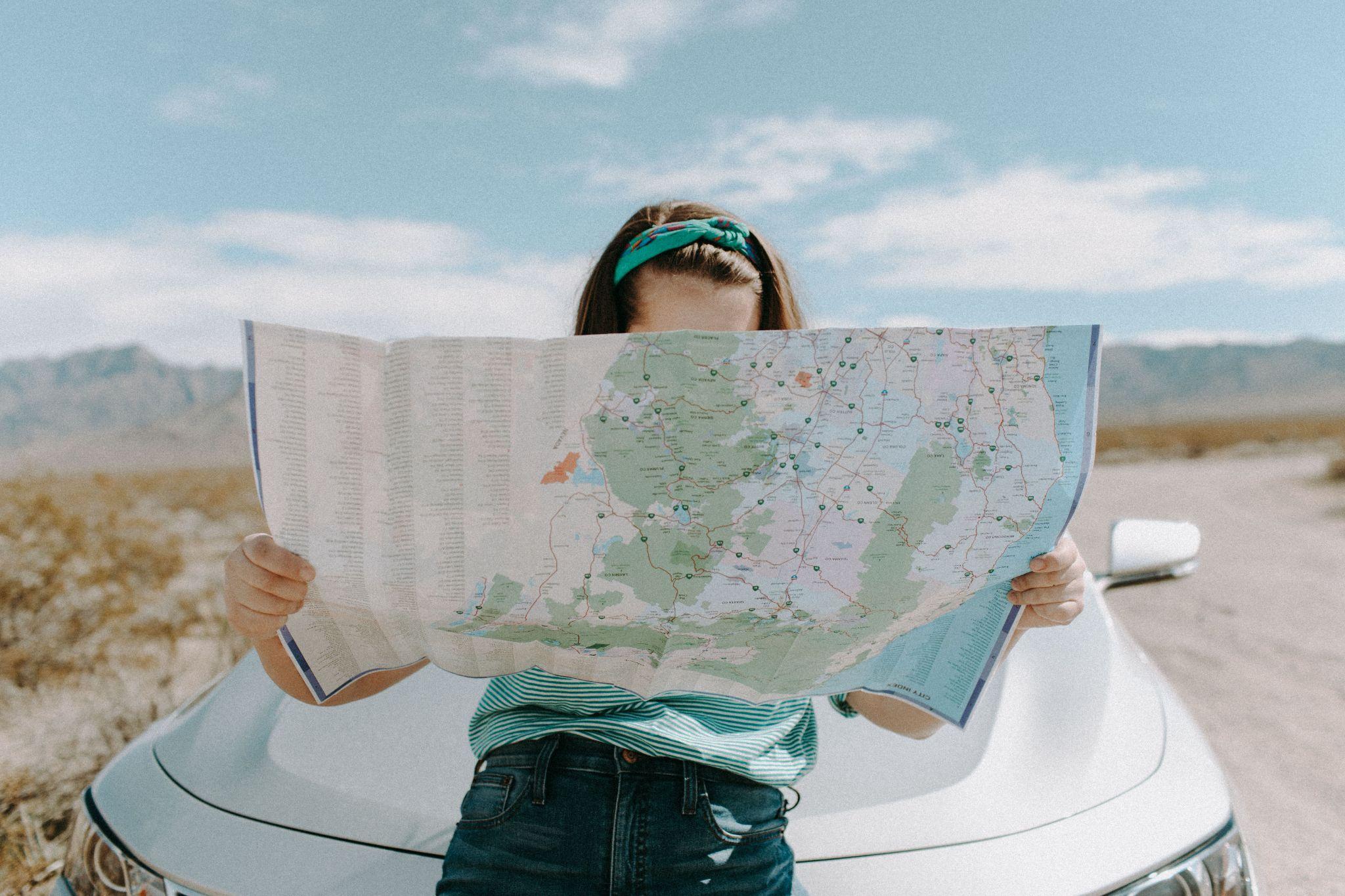 With the pandemic alert still on in some places, many Americans remain wary of traveling via public transport. But this can't stop them from going somewhere scenic this summer. Their solution—go on a road trip. As wild as it may sound, road-tripping makes the best getaway memories as you get to enjoy complete privacy and control over your itinerary. However, Lincoln car dealers have a few reminders to make your road trip a blast.
Plan carefully…and take your time!
Sure, traveling with a loose itinerary gives you more flexibility, but it's not for the faint of heart. Especially if you are traveling on a budget and with your kids and pets, skipping planning is a recipe for disaster. Decide where you want to go, pick spots you want to visit, and estimate how long it will take you to visit all of them. Once you figure out how many days you'll be on the road, it's easier to make a budget as you have an idea how many meals you'll be eating and how much fuel you need to cover that distance.
Bring a travel first aid kit
No matter how fail-safe you think your travel plan is, it's always safer to assume things might not go according to plan. Someone might fall ill or get injured while you are miles away from the nearest clinic. Medicines for stomach trouble such as antacids and anti-diarrhea pills always come in handy in this situation. Your first aid kit must also have pain relievers, bandages, and hand sanitizers in it in case you need to treat deep cuts. If someone in the group has allergies, see to it that you include their specific meds in the kit as well.
Bring more of the essentials than you might need
Look at your checklist and identify items you think you can't afford to run low on. Fuel should be number 1, but other stuff, such as food, tires, and batteries are equally essential. The last thing you want is to resort to hunting animals in the wild because you run out of meat while camping, and it would take hours to get to a convenience store and back. You don't want a busted tire in the middle of nowhere or your engine dying and contacting AAA is impossible.
Get everyone vaccinated, including your furry friends
Sadly, the threat of COVID is still present and some cities and states take it seriously. To have full access to places you want to visit, it's best to bring all the necessary medical documents. Compile them with other essential travel documents and put them in a waterproof bag. Photocopy them if possible so you won't have to give the original when asked to leave a copy. Ask your vet what vaccines your pets need to travel. Some cities require pets to get specific vaccines to protect their animals.
Tune-up your vehicle
Before hitting the road, your vehicle should be in perfect shape. If you haven't given it post-winter maintenance yet, now is the right time to do it. It is likely that your car has sustained more damage than you can handle. To ensure every section of your vehicle will be checked, repaired, or even replaced if needed, take it to a service center. Many Lincoln dealerships have their own servicing facility. It pays to have your car tuned up professionally, especially if you're going on a long trip.
With these tips, you can go road-tripping with your family anywhere in Covington, LA or other states worry-free. Check out a Baldwin Lincoln car dealer in the New Orleans, LA area if you need more professional summer road-tripping advice.