Junk Car Pay and Pick-up in the Chicago Area
---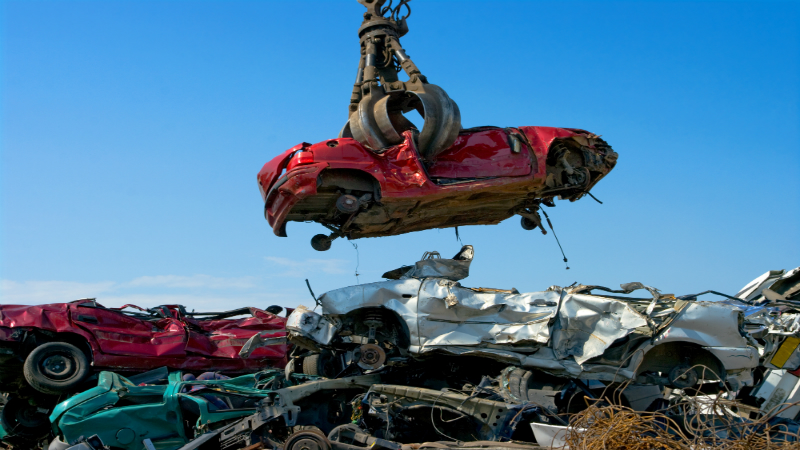 Junk cars are unsightly and unused clutter in a yard or driveway. But what makes a car a junk car? The first expectation might be a car that doesn't run. But the real definition is a car that isn't worth keeping. If you determine the costs of repair and parts are more than the car's market value, it's a junk car. Luckily, some services get a junk car in Chicago off your hands quickly.

Auto Parts Companies

Who would do that, though? Companies that sell used parts or use them to replace parts. They inspect junk cars and retrieve parts that are still good and put them up for sale at discounted prices. The good thing is auto parts companies pay for junk cars, which means money for you and savings for potential parts buyers.

How it Works

So how do you get the money? Unused cars can go for top prices. Companies carry out complete inspections and make an offer. Some might even pay in cash at the location and tow the vehicle away. Your part of the bargain is establishing ownership. All transactions for junk cars require a title. The sooner you apply and obtain a lost title, the sooner you get paid.

Give Us a Call Today

Aero Auto Parts has been a Chicago-based provider of new and used parts for every make and model of car since 1958. They also retrieve junk cars and provide free towing and removal of a junk car from Chicago residences, paying at-location for the car. Contact Aero Auto Parts today!