Ford Trucks Are Built to Last, Find Them in Joliet IL
---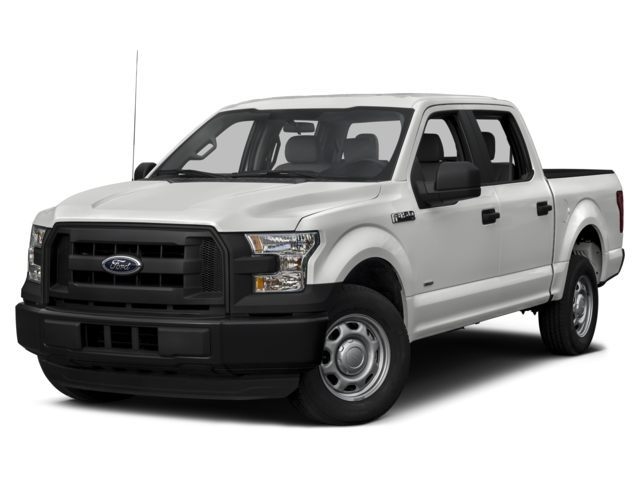 The Ford "F" Series of trucks has been in constant production since 1948. Since then, untold millions have been sold. Ford F-150 trucks have been, and still are, the most popular vehicle sold in the US, and you often see them on the streets of Joliet, IL. The original concept was to give the American public a no-frills workhorse. Ford trucks are still workhorses but are now well-appointed, versatile vehicles for use in any conditions.
The F-150 has an aluminum bed and aluminum body panels. As it is lighter and stronger than competitive trucks, it offers impressive EPA mileage figures.
New Ford F-150 Pickup Trucks
If you want hard-core-off road performance or luxurious appointments and comfort, you can get it all from an F-150 model. There are three bed sizes to suit any purpose and several new engine options. With the range of Ford trucks being what it is, customers can find the exact truck to suit their needs and budget.
The F-150 is made in six different trims. From the base XL to the top-of-the-line Limited, all Ford trucks offer unparalleled opportunities. There are three different styles of cabs available. The regular cab has two doors; the SuperCab and SuperCrew have four doors.
Basic equipment, even on the XL is impressive. Automatic headlights, 17" wheels, air-conditioning, four-speaker sound system, and trailer anti-sway system are all standard equipment. As you go up in trims, buyers can choose from a virtual menu of practical as well as luxurious options.
If you tow a trailer, you will be suitably impressed with the towing and payload ratings. Every F-150 available has a very comfortable cabin, phenomenally safe and extremely convenient. As Ford trucks continue to improve, it does not look like the F-150 will lose its top spot for years to come, if ever.
Ford trucks give a great deal of value for money, and they are tough. To see the entire range of F-150s, visit Ron Tirapelli Ford in Shorewood, near Joliet IL. To learn more, visit https://www.rontirapelliford.com. Like us on our facebook page.