Why Is The Ford F-150 Such A Popular Pickup?
---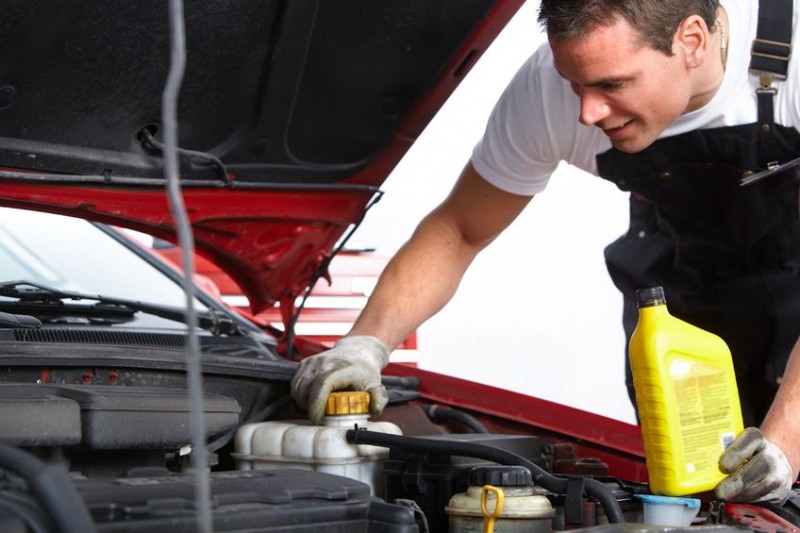 The answer to this question is quite simple: the Ford F-150 in Wheeling is the best full size pickup available; no more, no less. Since the F-150 was first introduced it has morphed from being a basic work horse to a refined, sophisticated vehicle that is as happy at work as it is doing domestic chores.
In 2017, the Ford F-150 is available with an all new 10 sped transmission when you order it with the 3.5 L, 365 HP, V6 engine. If you want all wheel drive, all you have to do is order it that way. New for 2017 is the option of 4G internet connectivity and a new appearance package. The truck comes standard with side impact air bags for the front seats, lights in the cargo box and sophisticated stability control.
   * Interior: What was yesterday, the interior of a full size luxury car is today, the interior of the Ford F-150 in Wheeling. The truck can be ordered with leather seats, a sunroof and interior space bar none. In the crew-cab class, the F-150 wins, it has the most space and headroom in the back can't be beat.
   * Cargo space: Even though the F-150 is simply luxurious, never forget, it is a truck and cargo hauling space is what it's all about and the F-150 is right up there with the best of them. Inside, the truck is spacious; the Super Crew Ranch model can carry as many as 18 suitcases in the folded seat second row.
   * Warranty: The Ford F-150 has a three year, 36 thousand mile limited warranty and five year 60 thousand miles for the power train. As well as a great warranty, the F-150 owner gets a 60 thousand mil roadside assistance plan as well.
With top of the class space both inside and in the back, along with excellent fuel economy and warranty, it is hard to beat a Ford-F150 in Wheeling.
If you have decided on buying a new Ford F-150 in Wheeling you will be happy with the large inventory available at Arlington Heights Ford.