Factors to Consider When Purchasing A Used Jeep Wrangler for Sale
---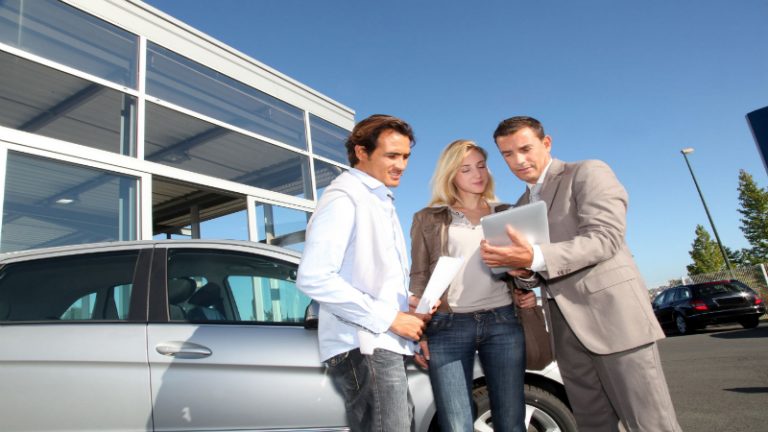 Buying a Wrangler is a dream for many people. The iconic Jeep style and design is combined with a rugged off-road reputation to make it a popular vehicle for weekend trips, daily commutes, and for driving around Wichita, KS.
There are different models to consider when looking for a used Jeep Wrangler for sale. For newer model years, Jeep offers the standard Sport, Sahara, and the Rubicon, all with slightly different features that make them ideal for various driving needs.
Jeep also makes various limited edition models each year. These build one of the three standard models and add features, options, and designs that are only available for that year.
The Sport
The base or standard type of used Jeep Wrangler for sale in Wichita, KS, is typically the Sport or the X model, which depends on the specific year it was produced. Anything after 2011 is branded the Sport, while from 2007 to 2010 it was the X model.
The Sport comes in a two and four-door model. Buyers had the option to upgrade from the standard soft top to a hardtop, which was and still is a popular choice in the Wichita, KS, area for year-round driving.
The Sahara
While the Sport model of the used Jeep Wrangler for sale in Wichita, KS, appeals to those who want to go off-roading, the Sahara is designed for driver and passenger comfort. The interior offers a leather option in upholstery, an upgraded sound system and stereo, as well as LED lighting on the interior.
The exterior of the Wrangler Sahara has the fender flares, bumper accents, and different options in headlights, window tinting, and enhanced suspension for a quiet, smooth ride.
The Rubicon
The Rubicon is named after the Rubicon Trail, and it has all of the features and options that make this an ideal off-road vehicle. It is designed to crawl over rocks, handle going through water, and handle any type of driving conditions.
The Rubicon is not just an off-road vehicle in that it provides great handling and performance in the city as well as on the highway.