Considering a Sporty Pre-Owned Porsche for Sale: Enter The Cayman
---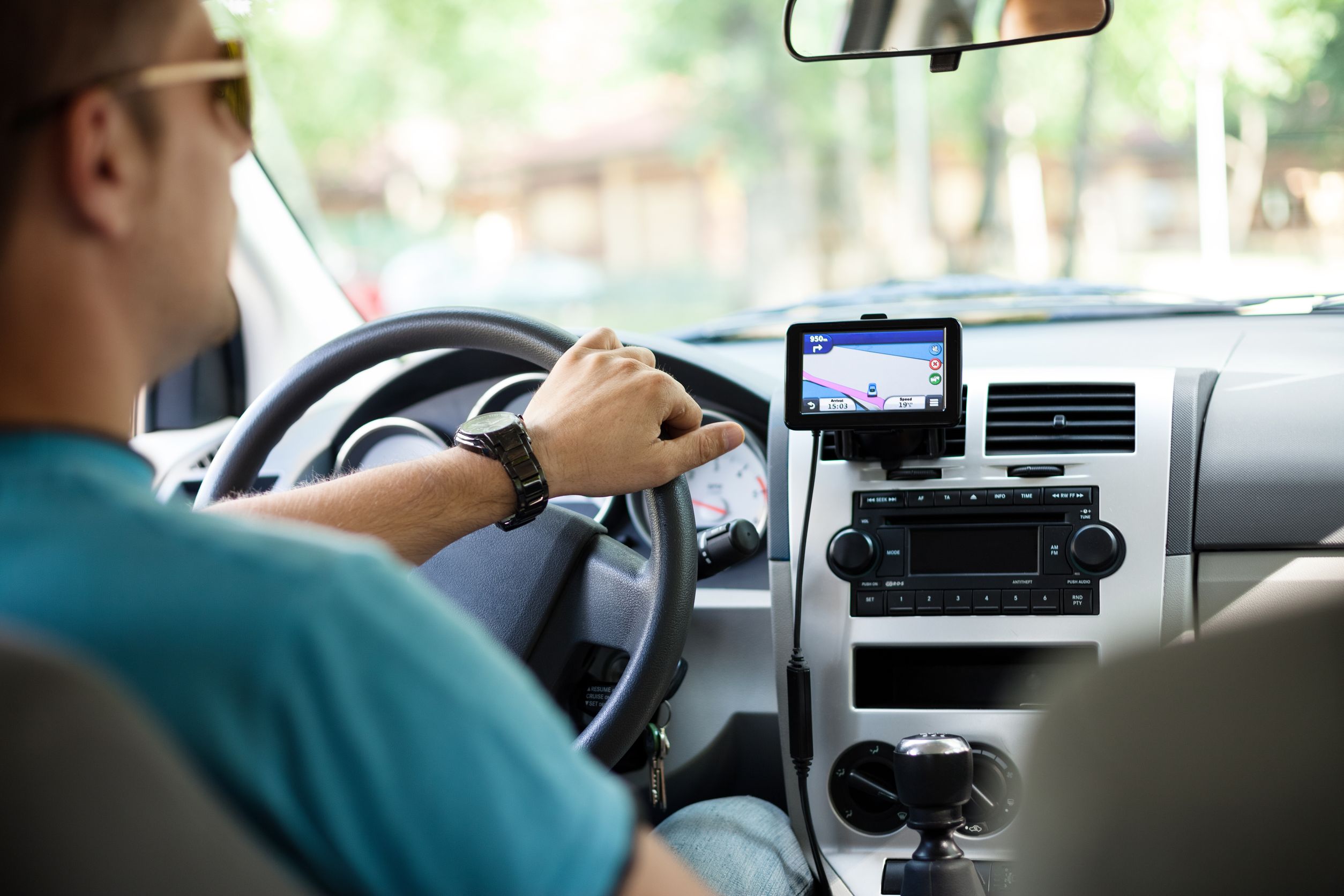 Several models of used model Porsches are available at reasonable prices. The family-friendly Panamera, the classic 944, the small Macan and the luxury tourer 928 are common examples. However, for those who want an affordable sportscar, the choice is simple. When considering a pre-owned Porsche for sale in Philadelphia, an often overlooked model may well be the Porsche 718 Cayman.
Porsche 718 Cayman:
The Porsche Cayman is one of those vehicles often forgotten. Earlier models of these hard-topped, mid-engine sports cars are readily available in Philadelphia car dealerships. Since they date back only to 2005, chances are you can find both early and later models to suit your taste. Moreover, enough time has passed to ensure potential buyers are aware of any shortcomings.
Be aware that it is not a family vehicle. It is a sports car – with all its features. Its design, seating arrangement (for two only) and speed, are meant for open roads. Although it easily handles the streets of Philadelphia, it operates with greater balance and handling when driving down a highway or on a road trip.
Buying a Pre-owned Cayman Porsche
In general, the Cayman is a reliable vehicle. If you are considering purchasing this model of a pre-owned Porsche for sale by a reliable dealer, you will find it has aged well. While it may have its quirks, it is a suitable sports car. What is just as significant is what it offers – all a Porsche sports car fancier adores at a fraction of the price.