Chevrolet Colorado: Adventure Beckons
---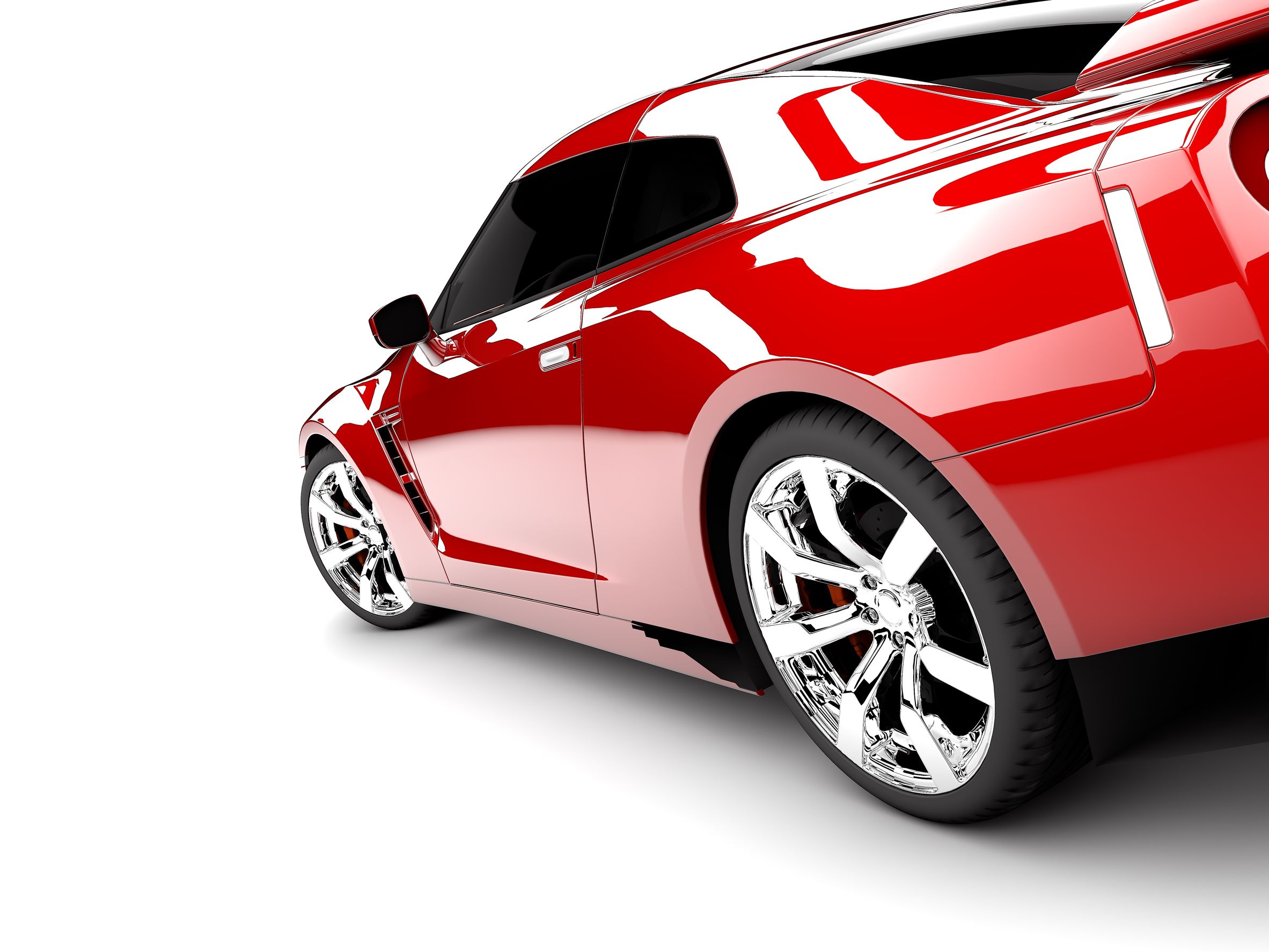 Since 2004, the Chevrolet Colorado has been providing people with the chance to own a mid-sized pickup truck. Pretty on the outside, it has the power and constitution to take its drivers and passengers outside the confines of a city such as Wichita KS and off-road. It is a vehicle that was made to roam; to take those who are willing on new adventures.
Admirable Qualities
Whether you choose the base trim – the Colorado WT, or opt for the highest trim -the Colorado ZR2, this truck delivers a smooth and reliable ride. The Chevrolet Colorado in Wichita KS offers its passengers spacious and comfortable front seating. It has more than decent handling and the suspension is excellent at making those rough roads seem less bumpy from inside the cab. You can improve the experience even further by going up in the powertrain and including the benefits of the "Off-Road Mode" available in the Chevy Colorado ZR2
While you cruise over the highways and byways or venture off-road, the Chevy Colorado provides entertainment with its user-friendly infotainment system. This consists of a 7-inch touch screen, two USB ports, Apple CarPlay and Android Auto capabilities, Bluetooth, satellite radio, and, for the audio, a six-speaker system.
The Chevrolet Colorado
If you want a competitively priced truck that is practical but can take you on both on and off-road adventures, consider the Chevy Colorado. This dependable mid-sized pickup truck lets you haul loads over rough terrain. It can also comfortably let you drive precious cargo on the streets of Wichita KS.