Benefits of Buying a Used Lincoln in Regina
---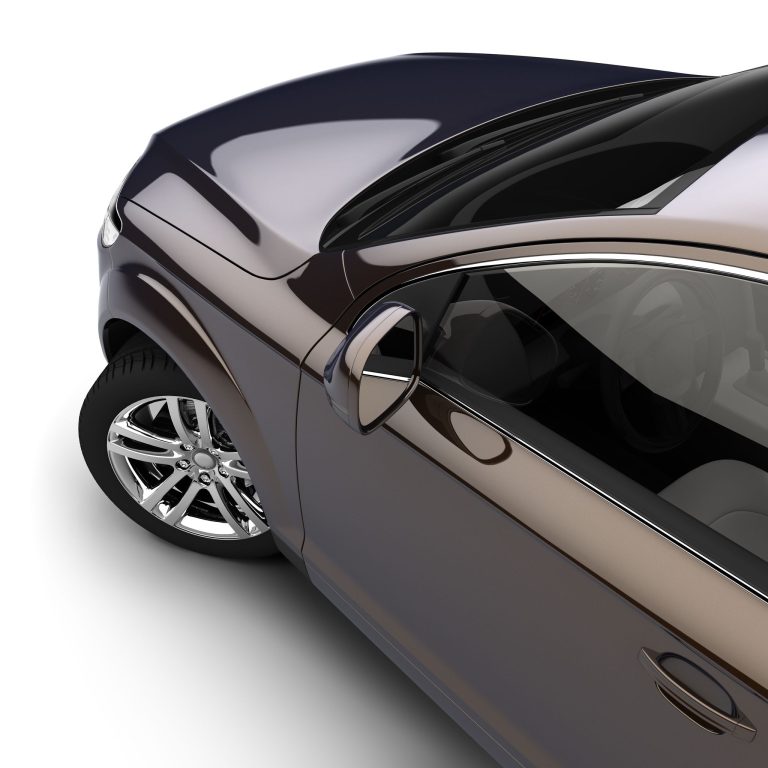 If you want to save money, buying a used car is a good idea, but buying a used Lincoln in Regina gives you a lot more than just a few savings. The Lincoln Certified Pre-Owned program is made to go above and beyond what you expect and ensure you get the most out of what you buy. The CPO Lincoln models at Capital Lincoln offer a better buying and owning experience than most used cars because they go through a strict approval process and come with a full guarantee.
Meets Strict Criteria
You may have peace of mind knowing that each model in the Certified Pre-Owned Lincoln inventory has earned both its certification and its spot at the dealership since only the very best pre-owned Lincoln automobiles that satisfy stringent criteria make the cut. The certification procedure starts with a road test and a comprehensive 200-point check to ensure there are no vehicle problems. To maintain optimal performance, any components that fail the inspection are replaced or repaired with authentic Lincoln parts.
Minimum Depreciation
When you leave the lot where you bought your brand-new Lincoln, its value will decrease. Almost all cars lose up to 30% of their value in the first year, which will continue for the next two years. But that's not the case with a used Lincoln in Regina. Because the original owner, not you, had to deal with the effects of devaluation. Around the fifth year, the rate will go up again, but it won't hurt as much as it did in the first few years.