A Quick Look At The Mercedes-Benz EQC For Sale
---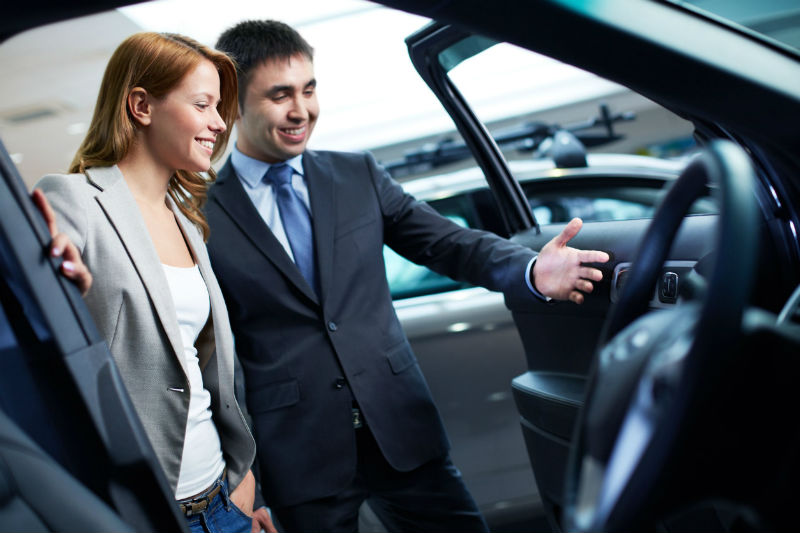 There are a lot of different luxury and performance vehicle manufacturers that are introducing electric cars in their line. Many drivers in the Philadelphia area have been waiting for the offering from Mercedes-Benz, and it has finally arrived in the new Mercedes-Benz EQC for sale.
As expected with this type of vehicle, the Mercedes-Benz EQC for sale Philadelphia comes with a range of features and options that clearly set it apart from other electric vehicles in the Philadelphia market. Despite its use of electric power, this vehicle is very much a Mercedes-Benz, offering the classic style, attention to detail, and the performance that is part of this iconic brand.
The Basics
The new Mercedes-Benz EQC for sale is a 100% electric powdered vehicle, and it offers the 4MATIC all-wheel drive system that is used in other Mercedes-Benz coupes and SUVs.
This SUV features two different motors that work together, providing the vehicle with up to 402 horsepower, which is used by all four wheels to provide stability and handling on any type of road. To add to the versatility of this SUV, it can charge up to 80% of the 80-kWh battery in just 40 minutes, which makes it an ideal electric vehicle for both short and long-distance travel. It is also loaded with safety features, including a range of driving assist features that are standard with the car.
The interior has the amazing quality and craftsmanship associated with the Mercedes-Benz brand. It offers the latest in technology, including the ability to respond to voice commands to make driving, navigating, and interior comfort control easy at any time.