4 Things To Do Before Visiting Car Dealerships
---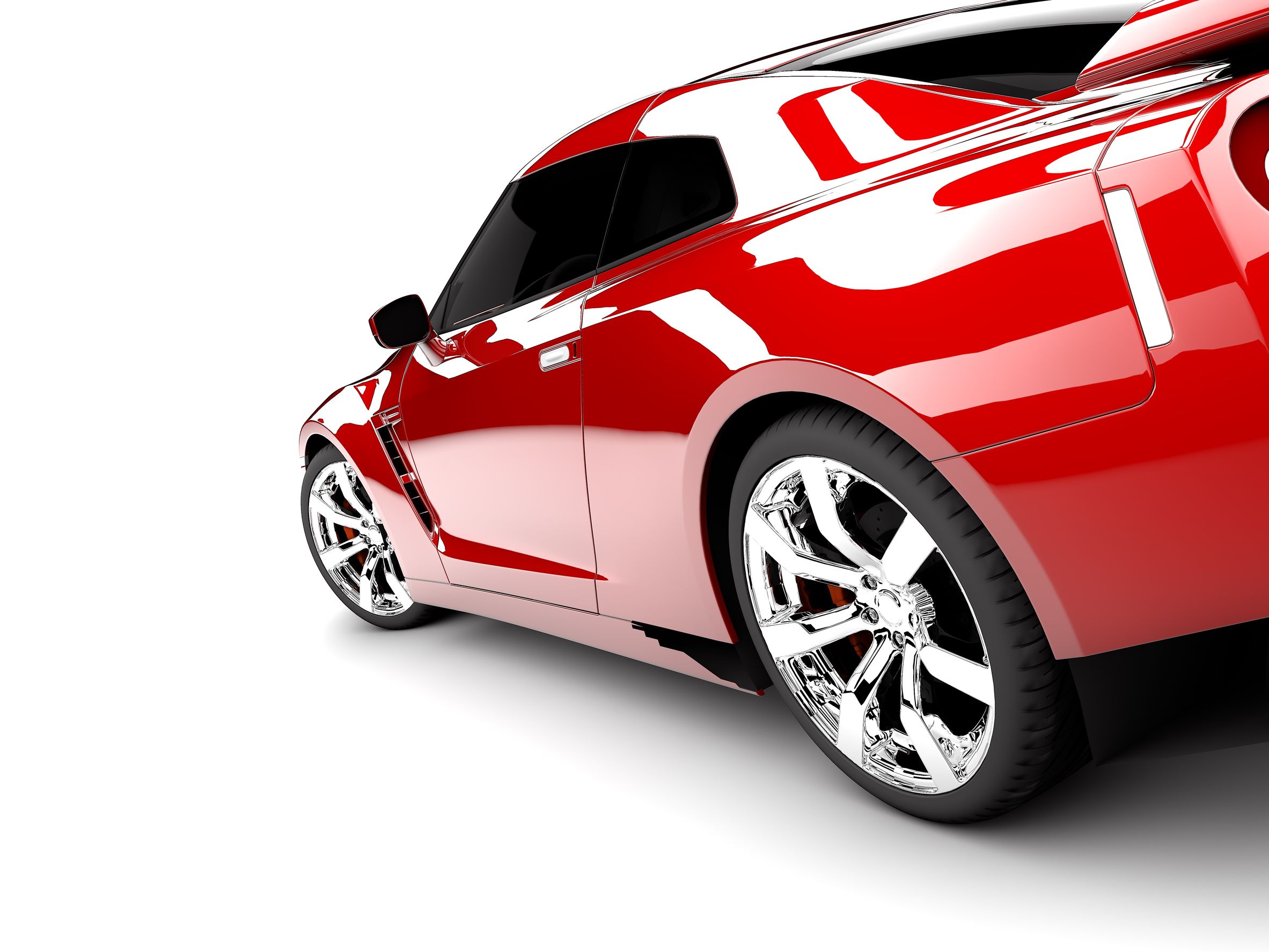 Buying a new vehicle is exciting. Most car buyers in Philadelphia, particularly those looking for import, luxury, or performance vehicles, take the time to find out about car dealerships, vehicles, and pricing well in advance of their purchase.
There are at least four other things to do when buying a new, used, or certified pre-owned vehicle. Doing these tasks before your arrival at car dealerships helps to streamline the process and get you in and out of the dealership as quickly as possible.
Schedule a Test Drive
All car dealers now offer customers the option to schedule a test drive. This has become more important with the pandemic restrictions, but it has been an option available for many years at top Car Dealerships Philadelphia.
Schedule a test drive allows the team to have the cars ready for you, reducing the time you wait between test drives.
Apply for Financing Pre-Approval
Completing the secure online pre-approval application for financing also reduces the time at the dealership. This is helpful in setting your budget and knowing your price range considerations for the vehicle.
Online Trade-In Value
It is possible to obtain a trade-in value for your current vehicle before getting to the dealer. Be honest in the information provided, including the overall condition of the vehicle, for the most accurate estimate.
Contact your Insurance Provider
Notifying your car insurance provider you are purchasing a vehicle helps to avoid any delay in getting coverage for the car. This early heads-up to your agent also ensures they are available when you need the insurance transfer processed.